WE ARE ALWAYS ON THE MOVE
SeaTrans: Your Critical Logistics Partner
The way SEATRANS works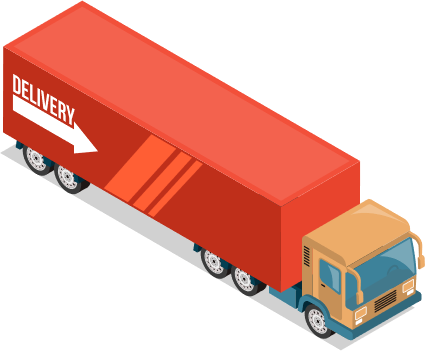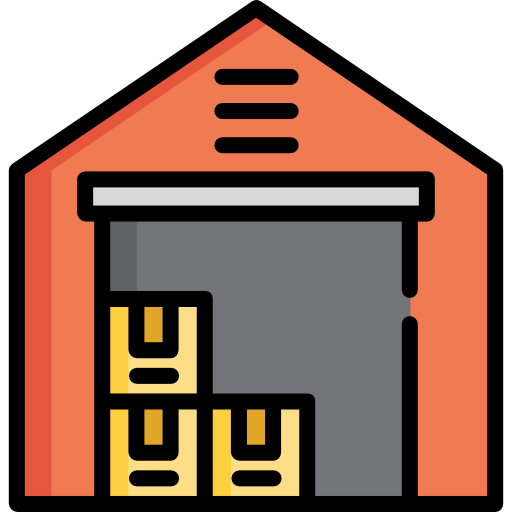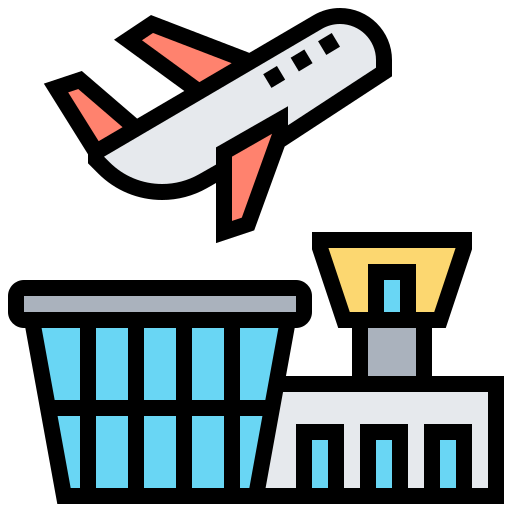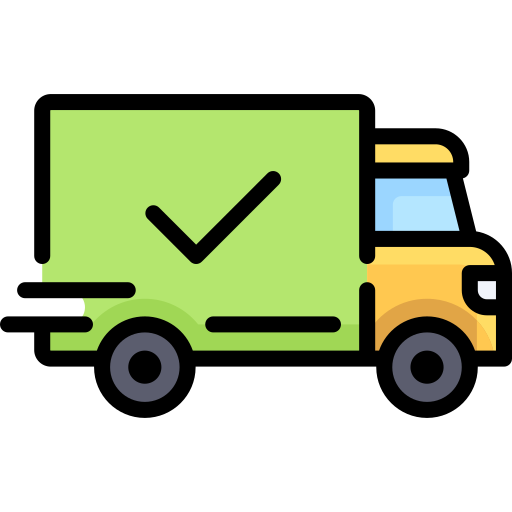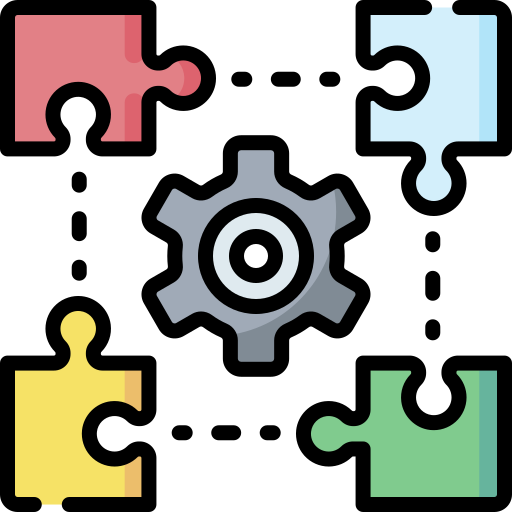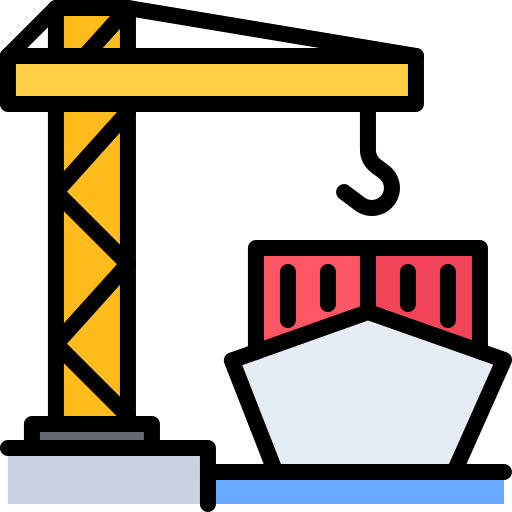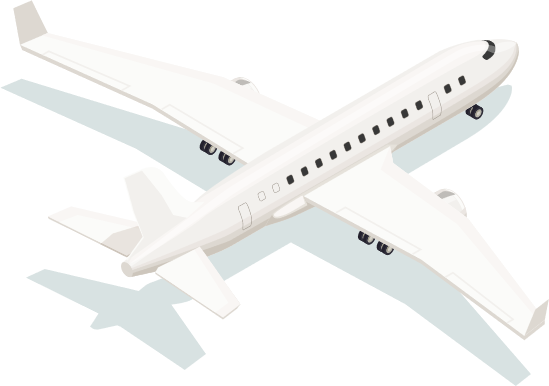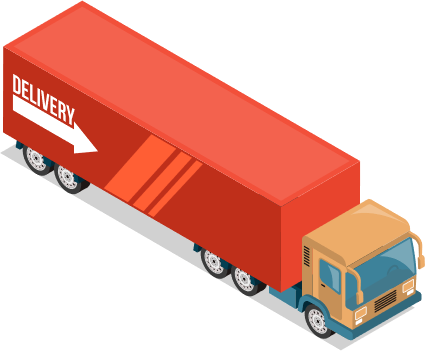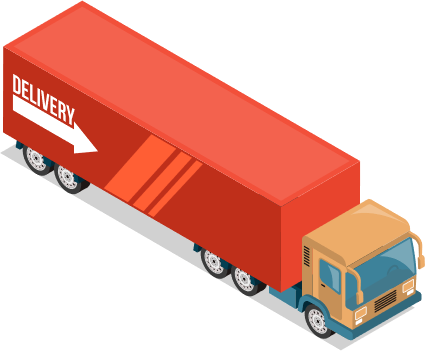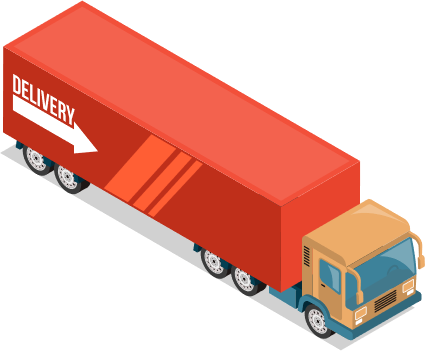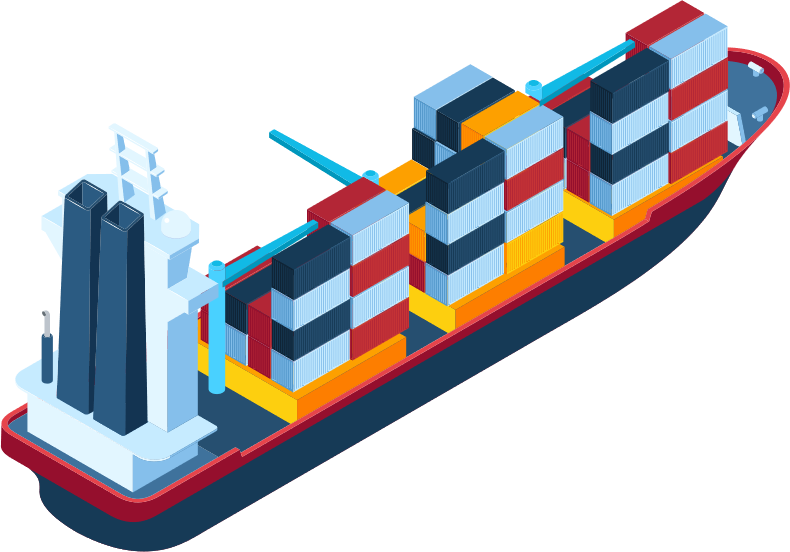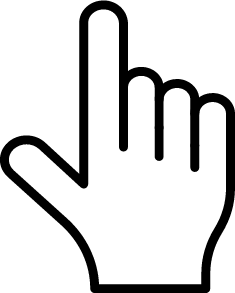 Click your preferences from both
Services
Freight
Click any Options form both Services and Frieght
Services We Offer
We believe in offering high standard services that are highly efficient for our clients and us. At SeaTrans Agencies, we strive to cater to the myriad of transport and logistic needs under one roof. With our Specialist Freight Networks, we enable smooth logistics service to the corners of the globe safely.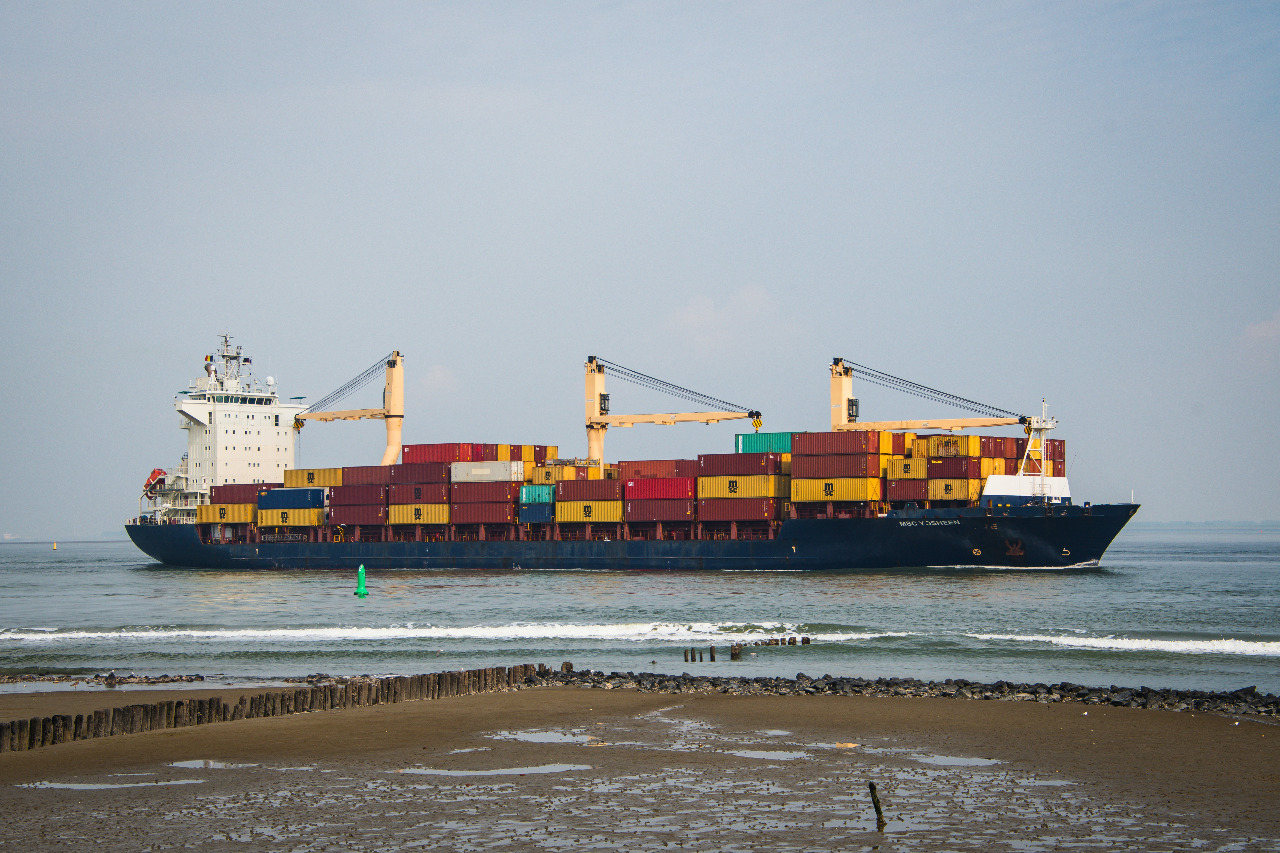 SeaTrans aims to become the ultimate solution for the different kinds of needs. Holding the MTO registration, we ensure reliability to our clients. Whether it is the local or global market, our ocean freight shipping connects to over 2000 global customers. Availing our ocean freight shipping services from our dedicated agents ensures timely and safe delivery.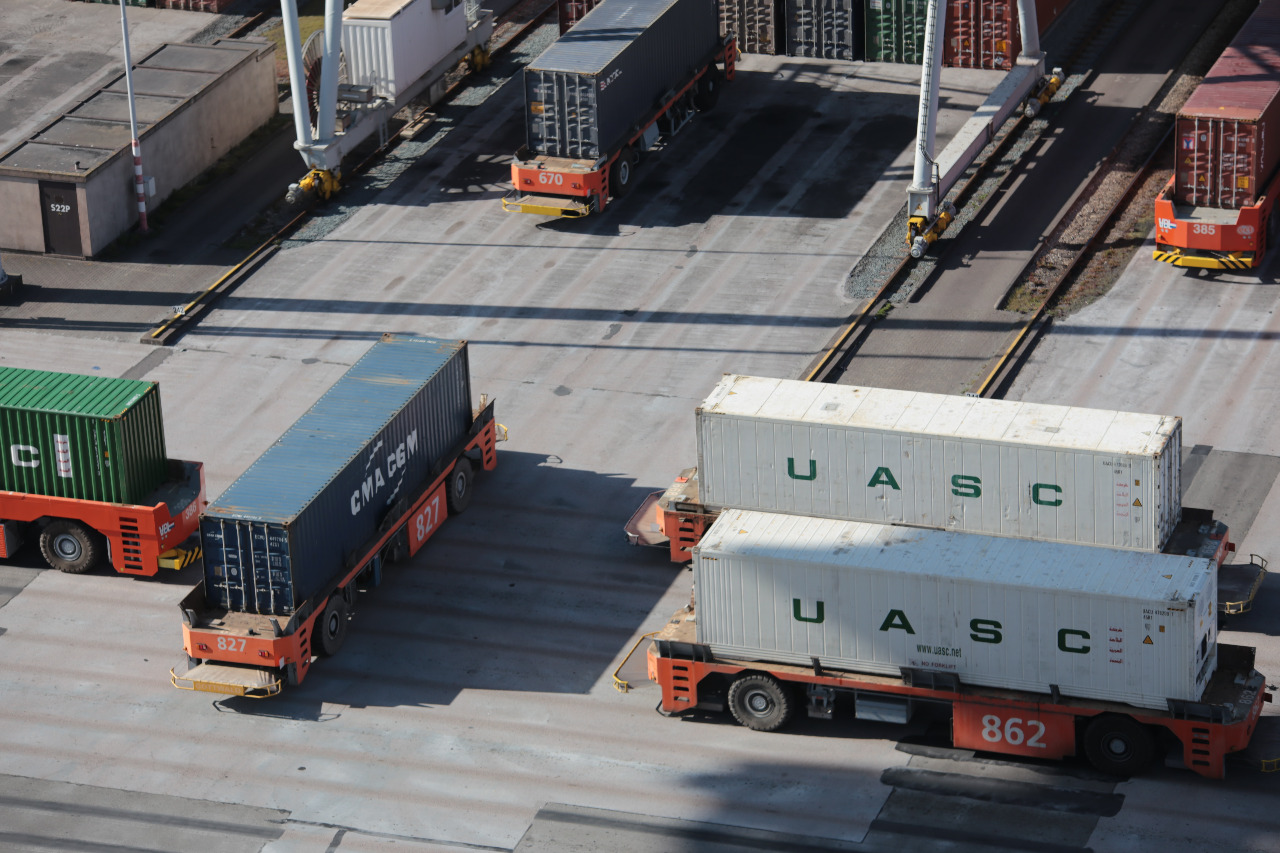 With the huge network, our road and rail transport facilities ensure to be the best. We believe in the safe and timely delivery of your products to your valuable customers, and thus, being WCA authorized, we are here to offer everything under one roof. Irrespective of the place and time where you would like your products to be delivered, we are the global freight forwarders who can fulfill your diverse requirements.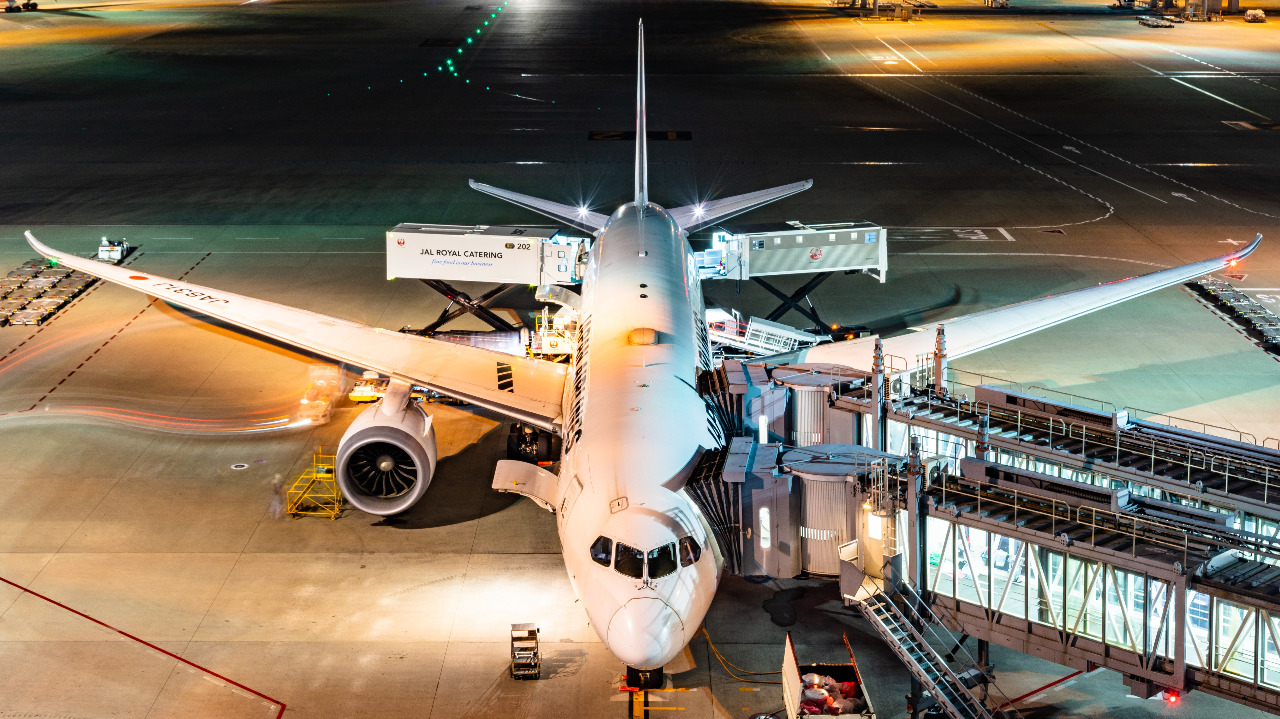 Holding expertise and having experience in offering Air Freight services to clients, we are here to offer you a diverse solution. Irrespective of the kind of goods that you wish to deliver, we being the international freight forwarder, ensure offering the best. With our global network, we guarantee fast, safe and convenient delivery to your clients.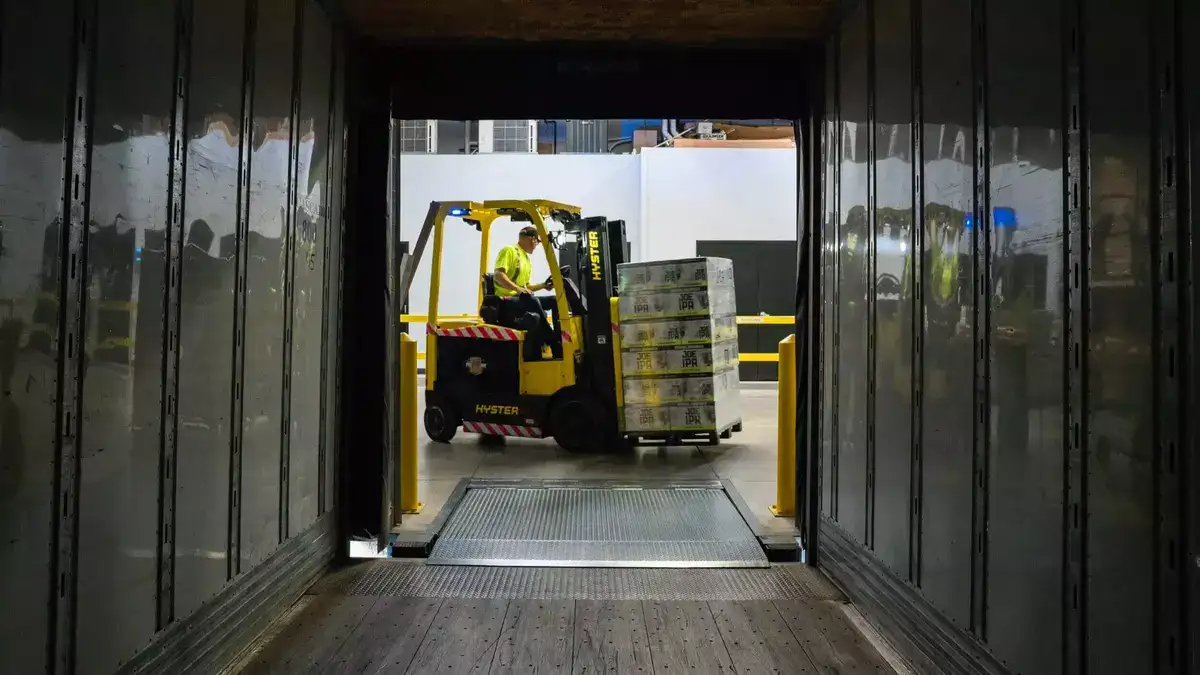 We are the cargo forwarder who offer the consolidation services available in the European countries and USA. Depending on the needs of our customers, we pack their goods, stuff them and deliver them to the destination. Besides, we also offer deconsolidation services where we deliver the goods and unpack them for the convenience of your customers.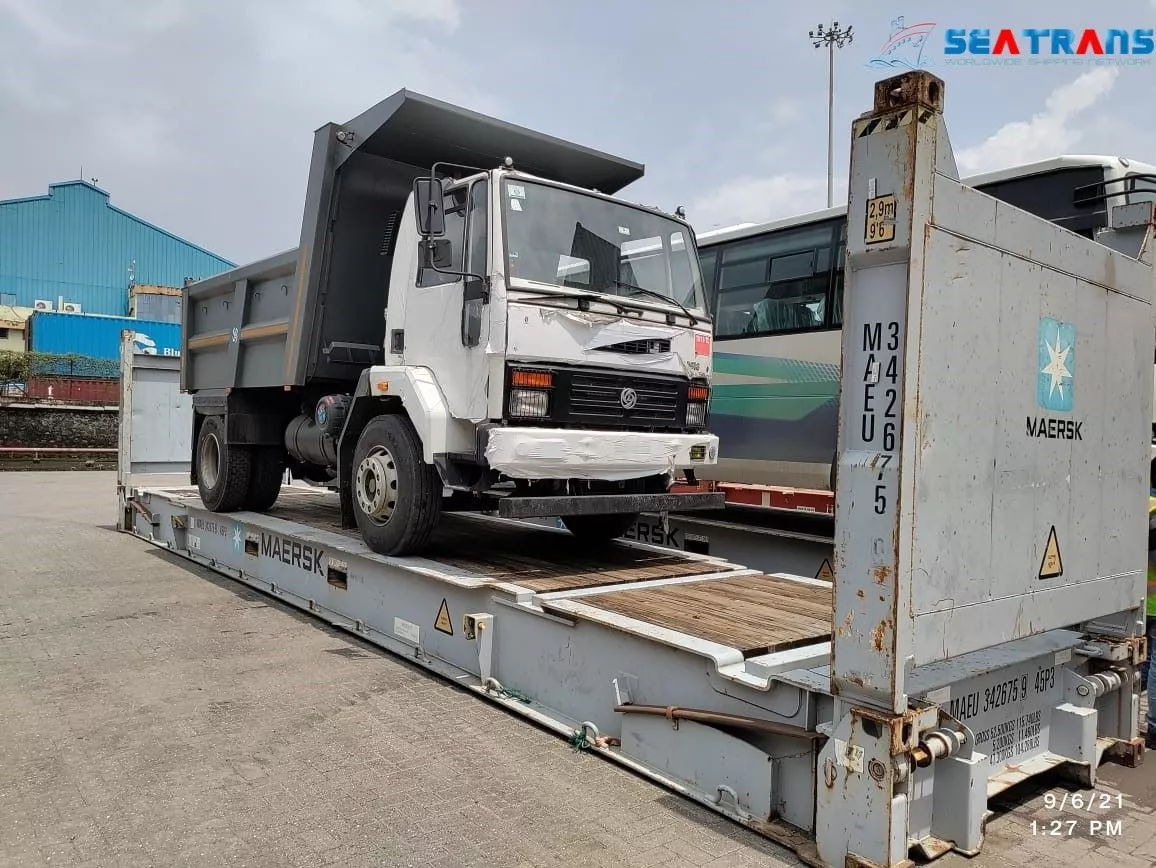 With businesses getting complex with time and customers requirements are constantly evolving, there is often a need for the businesses, irrespective of their size, to meet individual needs. Thus, being one of the biggest air freight companies, we, the FIATA authorized service provider, are your one-stop solution that can successfully meet individual requirements and tailor a solution for the best of your business.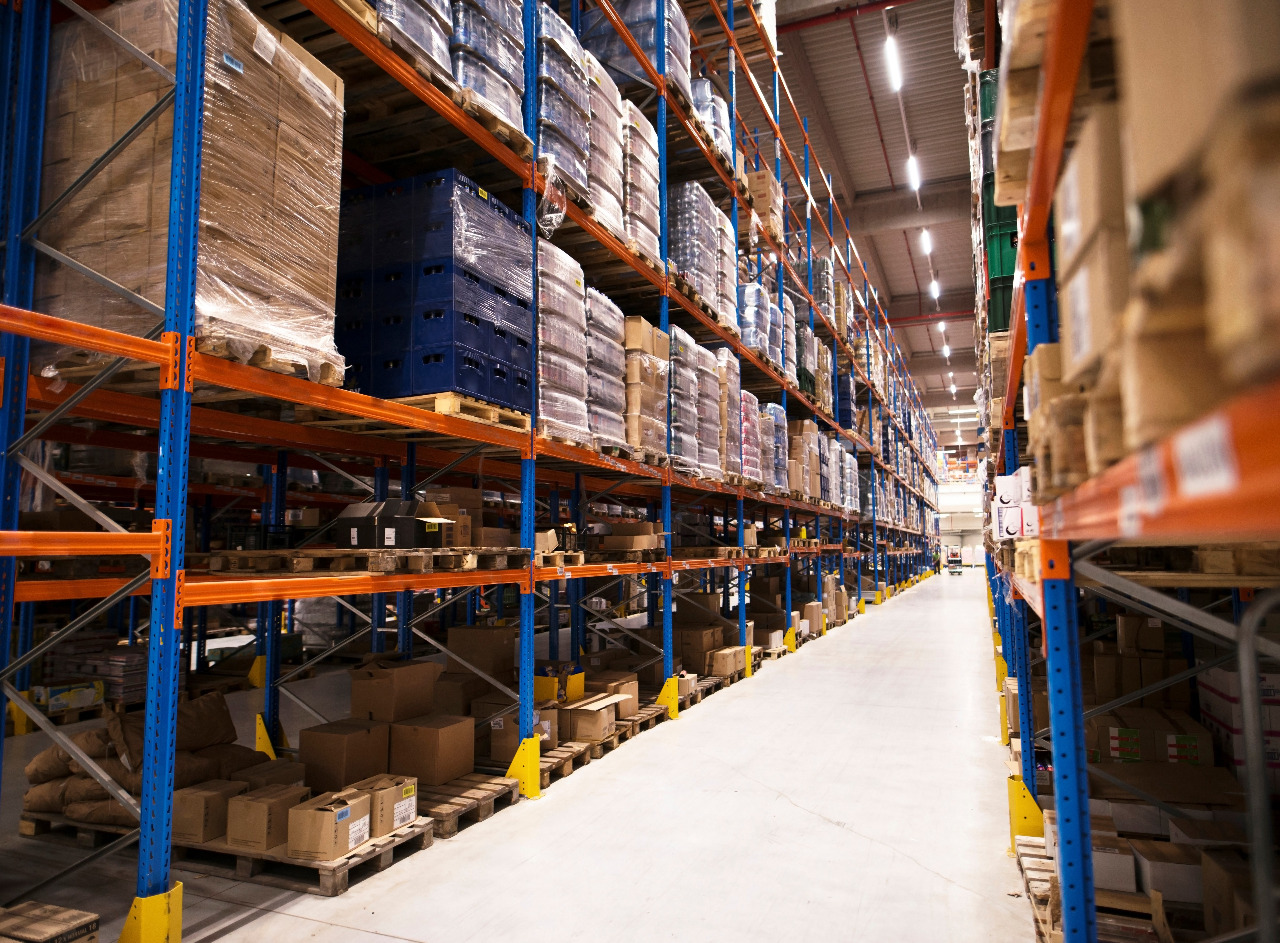 We are a certified third party logistic company with networks all over the world. With the huge connection that we have created over the years, we have warehousing services available for you as well. We also offer a 3pl service where we not only store but inspect and pack with labels for further distribution with ease.