AUTOMOTIVE
Bridging the gap to give room for expansion of automotive industry
AUTOMOTIVE
Keeping in mind that the automotive industry has been growing in demand with the increasing number of fanatics. There is no doubt that the automotive industry is among the biggest companies in the world when it comes to global earnings. At SeaTrans, we have witnessed the demand of logistic service in the automotive industry. Therefore, we are one of those international air and sea freight forwarding services who can ensure the best growth for automotive industries.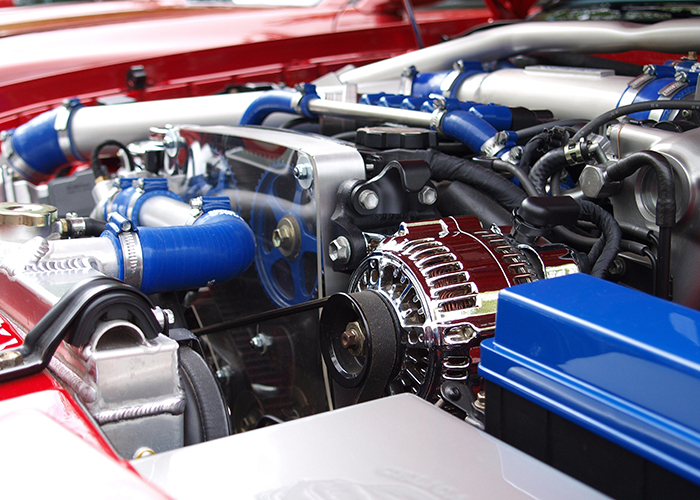 Our global network makes sure that the vehicles and their components reach the final destination without facing any difficulties in between. Besides, the range of transport modes and storage services available with us makes us your reliable and final choice. Whether it is about raw material transportation or to the end customers, you will get a complete service with us. Besides, we also customize the solution as per the needs of the customers. Our prime focus lies in decreasing the harm caused from transit and improved customer satisfaction.
Since we understand the dynamic nature of the market, we keep adapting as per the need and requirements. Besides, holding experience in working with the top automotive brands, we ensure providing you with top-notch logistic service. Our services include distribution, transportation, consolidation and supply chain management across the globe. These are among the other value added services that make us unique from others.
We Meet The Diverse Need Of The Automotive industry:
We transport service and after parts
We have the best team to make thorough checking work
We offer different value added services
We personalize the transport service as per the needs