About
SE
A
TR
A
NS
Quick. Secure. Reliable.
SeaTrans strives to become the one and only name for global logistics services with consistent hard work and offering top-notch services. Being backed with advanced technology, we are able to meet the diverse needs of the logistic service.

With our strong network and experience that we have gathered in the course of 21 consistent years, we make sure that we can encompass all the requirements. Being specialized in sea shipment, air freight and road transportation, we make sure that we are fulfilling the various needs. Irrespective of the industry and the kind of logistic service you want, we are the third party logistic company who can make sure to offer the best.

We believe that connection enhances growth and we strive to bridge the gap to encourage growth.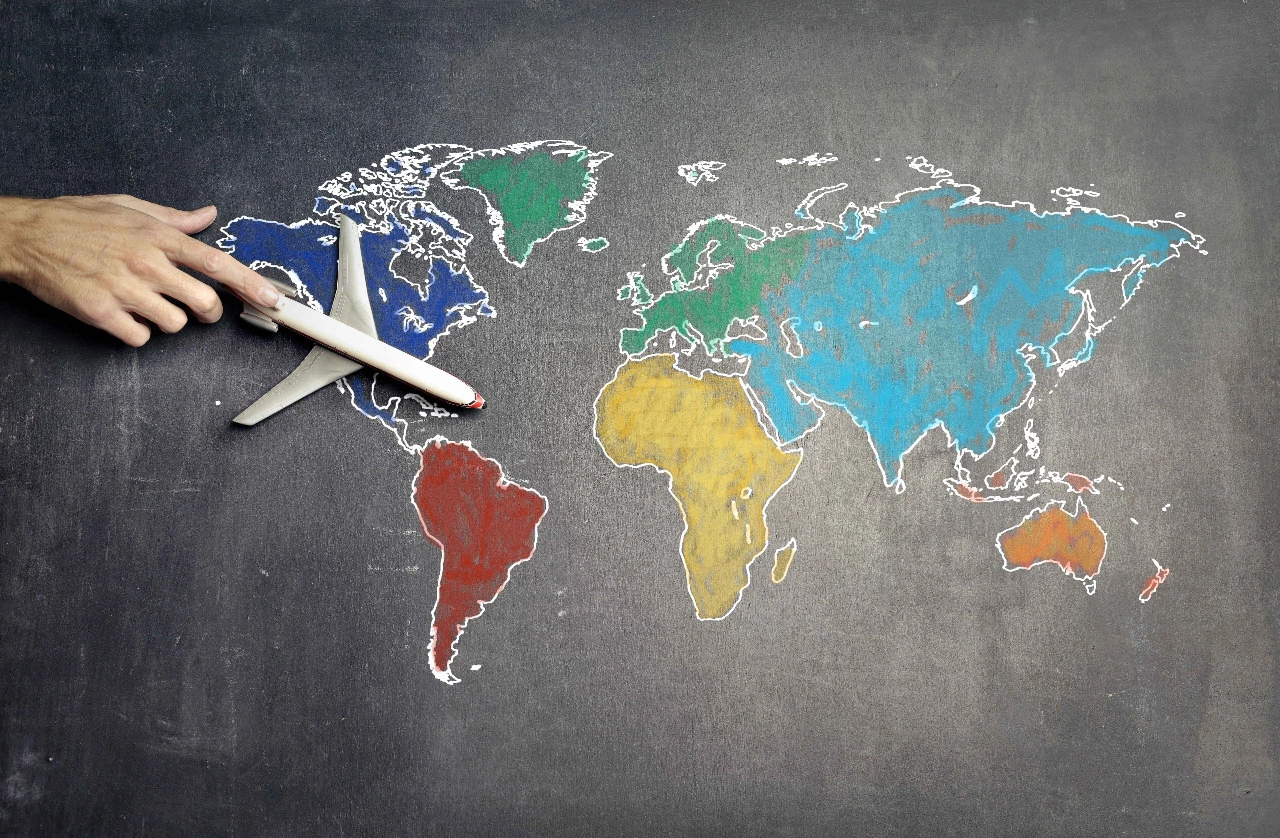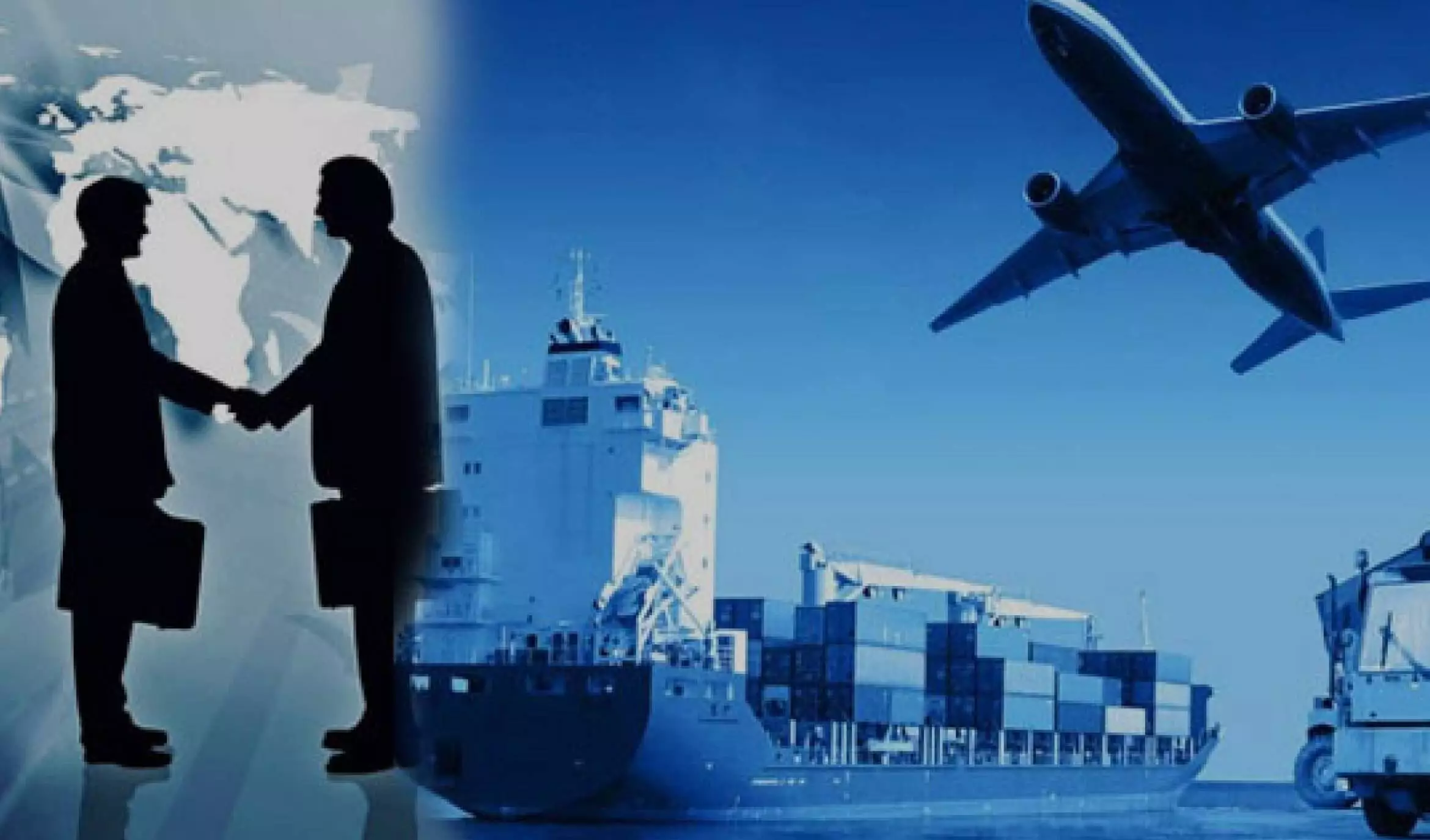 Being an experienced logistics solutions provider, we are able to guarantee the smooth transportation of goods. Whether it is a small product that requires consolidation service or maybe a special product like art work or maybe huge machinery that needs a large volume of space and container, with SeaTrans, we got you covered. Besides, we also offer value added services depending on the needs to make sure that our clients are always satisfied with our services.

Our professional experts with ability to handle such shipments to the transportation equipment that ensures smooth transportation, we guarantee seamless delivery within the given time.