PHARAMACEUTICAL & HEALTHCARE
Exclusive transportation equipment for fastest delivery
PHARMACEUTICAL HEALTHCARE
After the major effect caused by Covid 19, the healthcare industry is one of the most common names that has a significant rise in the demand of transportation. Being a logistics and forwarding company, we have tried to manage the current needs of the market. Apart from this, we have been handling the needs and requirements of the healthcare industries.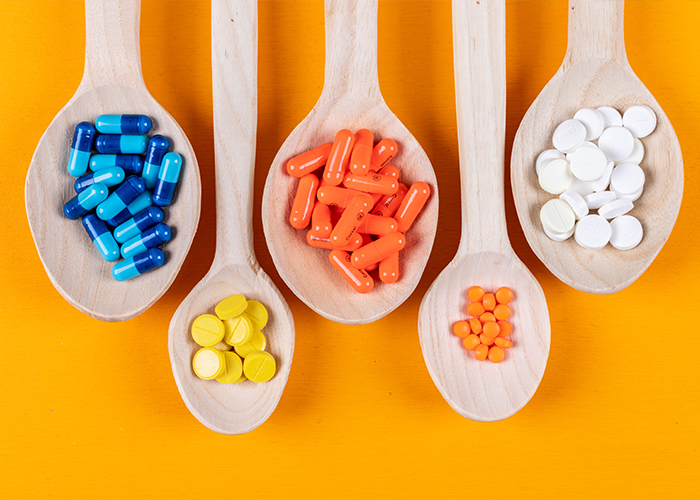 Managing the demand of the market and to meet the ever growing change, we at SeaTrans offer the best logistics fulfillment services to meet the varying demands. Being one of the most fragile goods that need to be kept in the right temperature, we offer containers that can ensure the best condition of the goods. Thus, we believe in personalizing the services as one size fits all is not something that suits the industry. We know that the consumers are waiting to get cure from the products. Thus in case of any change in temperature, it might have an effect in the formulation.
Thankfully we have the best professionals and the transportation equipment. These are temperature controlled to make sure that the goods of the healthcare industry are transported in a proper condition. Choosing one of the leading international ocean freight shipping companies has enabled us to deliver the healthcare materials in the best possible condition. With our available professionals and transportation equipment, we make sure that you can succeed and thrive in your endeavor and so do we.
We Meet The Varied Needs of the Pharmaceutical & Healthcare Industries:
We have the temperature controlled containers
We work with experienced professionals to handle product transportation
We adhere by the international and local compliance
We maintain the speed, quality and price