FMCG
Offering top logistic service for the FMCG industry
FMCG
We have always wanted to be among the best logistics solutions provider companies which has made us offer services to different industries. From the many other industries, FMCG industries are one of the most common names that we serve. We have witnessed the growth of the FMCG industries and thus, we offer the best freight forwarding services to meet the varied needs of this industry.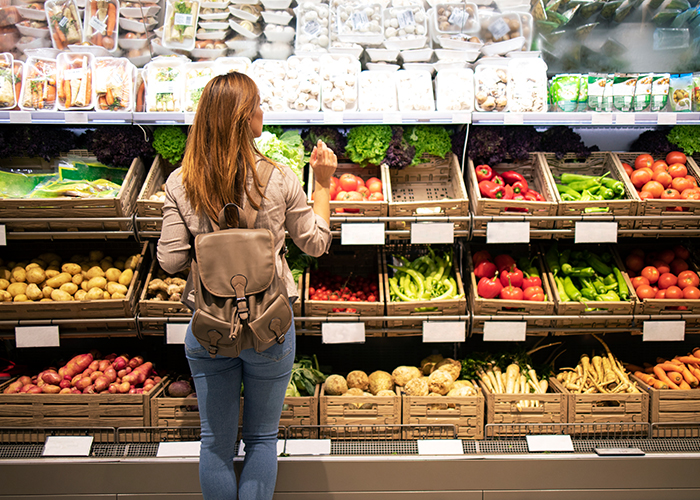 Our cost-effective logistic solution that is able to serve the manufacturers and suppliers by making sure that we are able to transport the goods. We strive to be one of the top international shipping forwarder companies that can surpass the variety of needs and requirements. We comprehend the need to maintain the quality of goods which is why we offer the best containers that can fulfill your requirements. We are the air and sea freight forwarders who offer international delivery in the most effective way.
Being in the market for years and after gaining wealth of experience, we have become the
freight forwarder logistics service
that can meet the varied requirements. Our cost-efficient service that is reasonably priced makes sure that we can meet the expectations of this industry. In case required, we also offer value added service like product assembly, barcode management, special packaging and much more.
At SeaTrans, we can meet the needs of the FMCG Industry:
We have the transport equipment required for transporting the goods
We have trained professionals to make complete checking
We offer reasonable service tour clients
We provide a range of value added service
We offer tracking for the good transportation