INDUSTRIAL And MATERIAL SCIENCE
Managing the high-end industrial products with technology
INDUSTRIAL And MATERIAL SCIENCE
If you are willing to enjoy a great logistic service for the transportation of industrial and material science then SeaTrans can be your ideal choice. Providing with the right kind of balance in flexibility, price and quality, we ensure meeting the challenges that come with this industry. Being a dynamic market, we make sure that we are meeting the regulatory demands and ensure the best. We understand the need for transporting the chemical and industrial products, thus we offer outstanding results to ensure the best.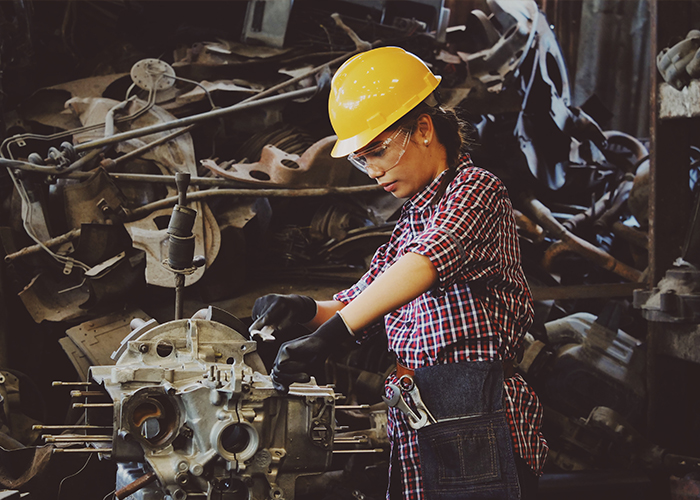 There is no doubt that challenges are pretty common when it comes to industrial and medical science. However, with our excellent professionals that we have along with transportation equipment, we make sure that we are able to offer the perfect logistic solution. Since there is a large spectrum of verticals available within this sector from construction to industrial chemicals to machinery parts, we make sure that we become the one-stop solution for the international logistics services.
We personalize the service of every requirement to ensure that you are getting the best from us. For example, if it is the machinery and its components, we offer different containers compared to packed chemicals or raw materials. We work closely with each client to understand their needs and work accordingly. Keeping in mind about meeting the parameters of the region, we go through thorough checks to ensure a seamless delivery.
We Effectively Meet The Varied Needs of the Industries:
We personalize the containers as per the needs of the industry
We have the top professionals to make a thorough check
We have the transportation equipment
We keep reasonable pricing