FOOD & BEVERAGE
Complying by the food and beverages safety for seamless delivery
FOOD & BEVERAGE
Managing the global logistic service to different industries has enabled us to acquire a huge range of experience. Similarly, being a part of the food and beverage industry, we comprehend the challenges that come in between forwarding them. Thus, we have the storage equipped with a temperature controlled system to make it a good choice for bulk storage.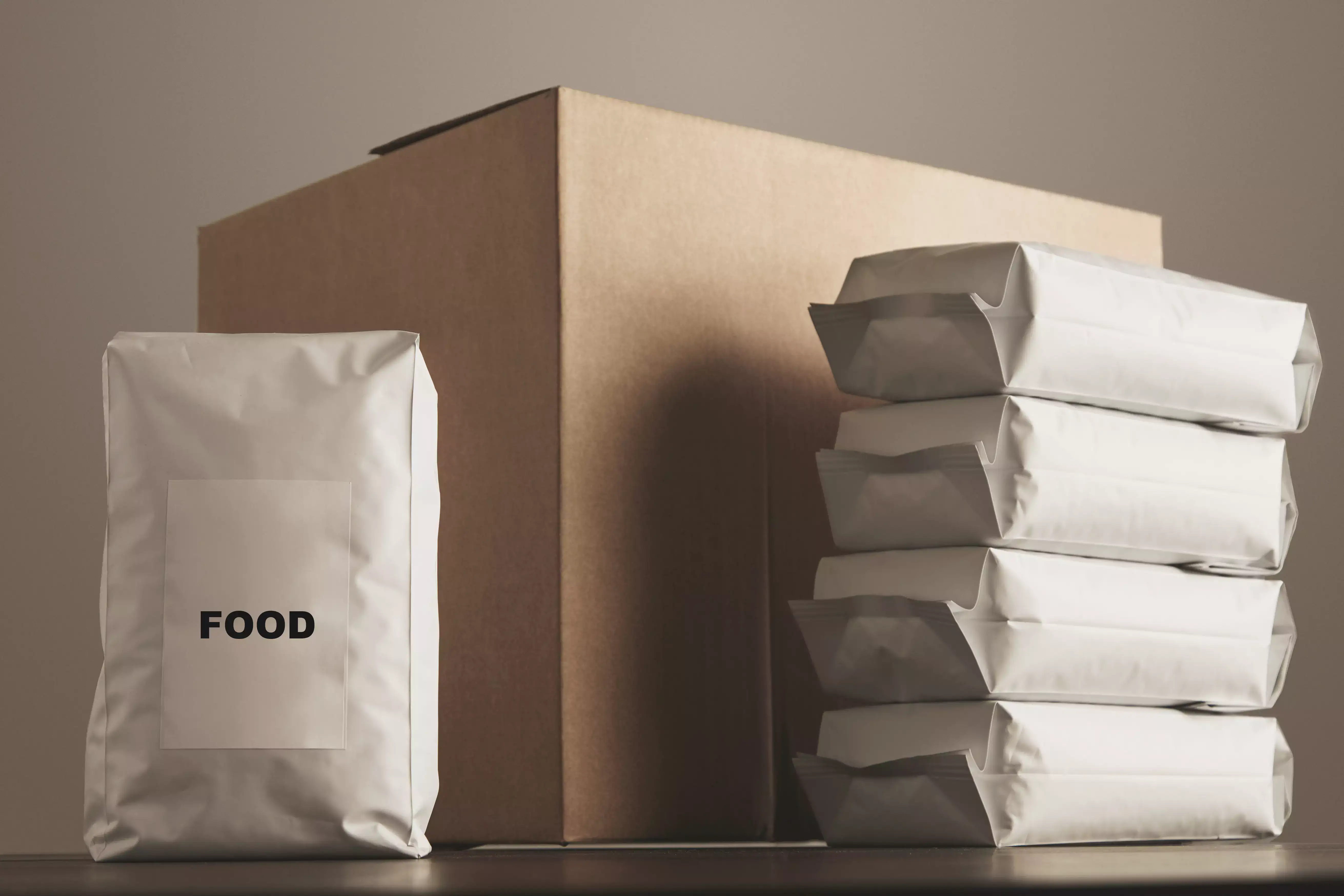 Maintaining a secure rack system for proper transportation, we make sure that we offer seamless delivery of the foods and beverages without causing any difference in its quality. The complexities of the beverage industry is something that imposes a big challenge however with years of experience, we have become the logistics service provider to take up the challenges
At SeaTrans, we have been working with many food and beverages industries and are associated with international shipping.
The high quality containers that we have, especially for the beverage industry, allows us to meet the needs of this industry and not receive any complaints. Thus, you can trust our process and the way we transport foods and beverages to your valuable consumers. Besides, we are well aware of the shipment parameters in different continents, thus we make sure that all the foods and beverages that we are transporting meet the needs for a seamless delivery.
We Meet The Unique Requirements Of The Food & Beverage Industry:
We have the unique temperature-controlled containers
We make several checks before transportation
We have the team of experts to handle the shipment
We ensure that the quality meet the parameters