FASHION & LIFESTYLE
Transporting your products safely to the destination
FASHION & LIFESTYLE
In 2021, we can witness how the entire eCommerce industry is developing at an unmatched rate. In such time, staying informed about the industry has become an immense requirement. With the accurate data, it becomes possible to gain a comprehensive understanding of the customers' needs. Besides, it is also essential that you take proper care of your loyal customers.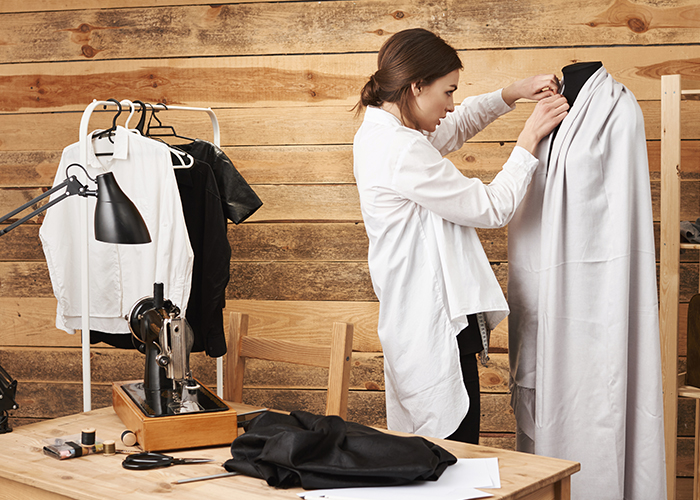 With more people starting to believe in making online purchases of fashion products, there is a need for businesses to stay connected with the top logistics solutions provider. According to the statistics, it is clear that the fashion and style industry has the largest E-Commerce share. Online shoppers of the fashion industry have been offered simple and easy interfaces that influence buyers across the world without facing any geographical barriers.
At SeaTrans, we aim to become the best air and sea freight forwarders that can cater to the unique requirements of this industry. Keeping our sole objective to suffice the needs by offering affordable prices and proper facilities to transport Fashion & Lifestyle products, we make sure to deliver the products on time by managing the utmost luxury to get satisfied results.
At SeaTrans, we believe in bestowing top-notch logistics solutions to our esteemed clients as we fathom the need to keep customers happy.