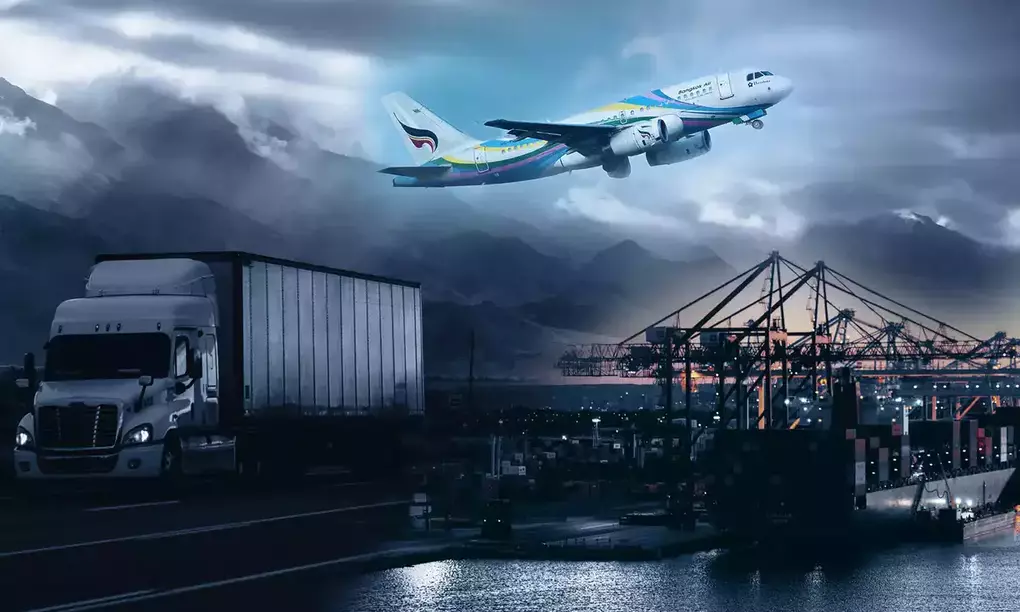 Your International Logistic Partner
SeaTrans
Agencies
On Time On Task On The Move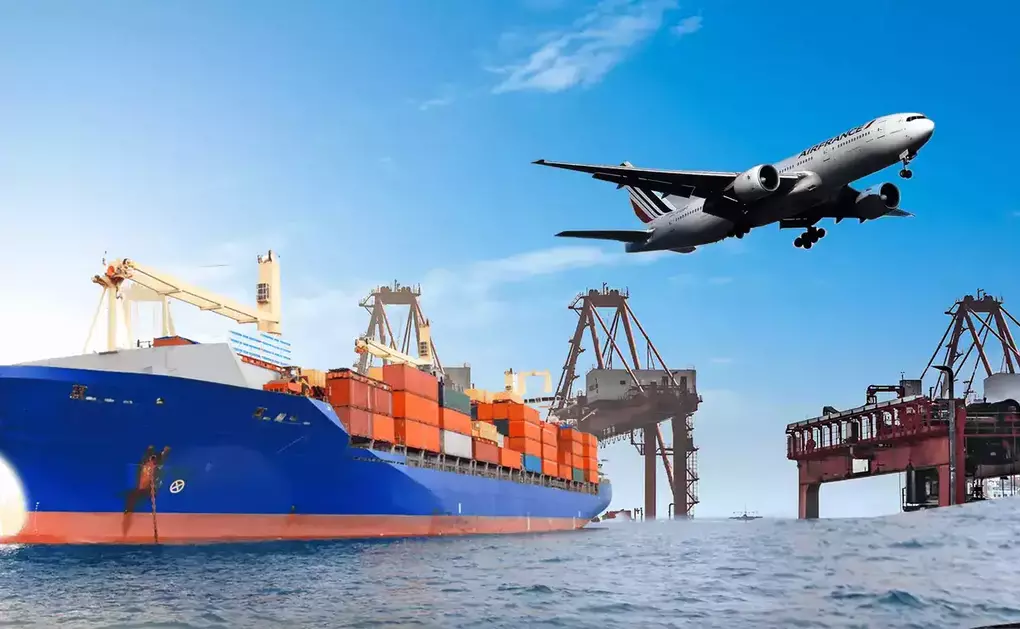 Worldwide Logistic Partner
Ocean and
Air Transportation
A Trusted & Reliable Agency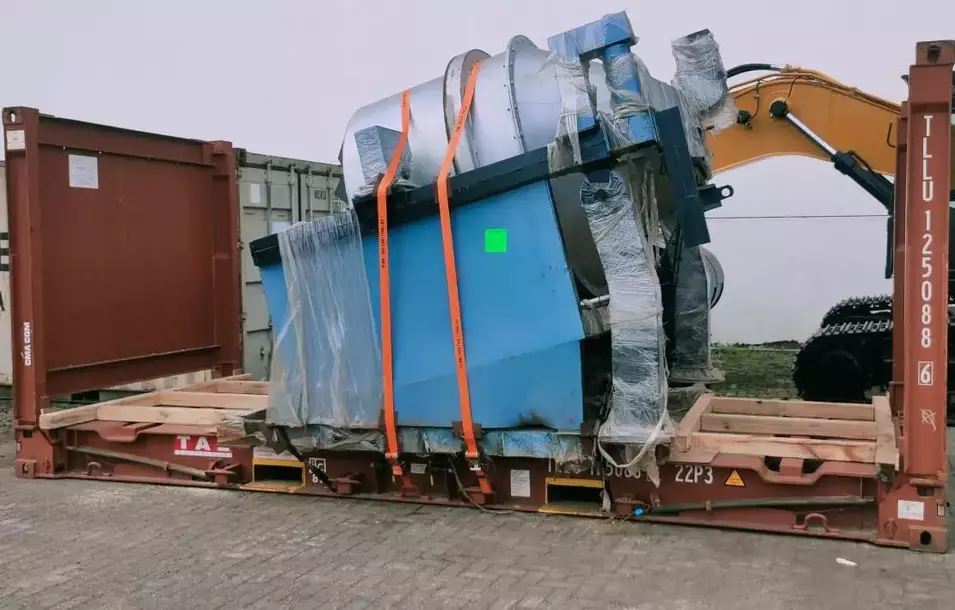 Complex & Challenging
We Transport
Project Cargo
Guaranteed Safety
Striving To Meet Diverse Logistic Needs
Recognized
Consolidation Service
Smooth and On-Time Transportation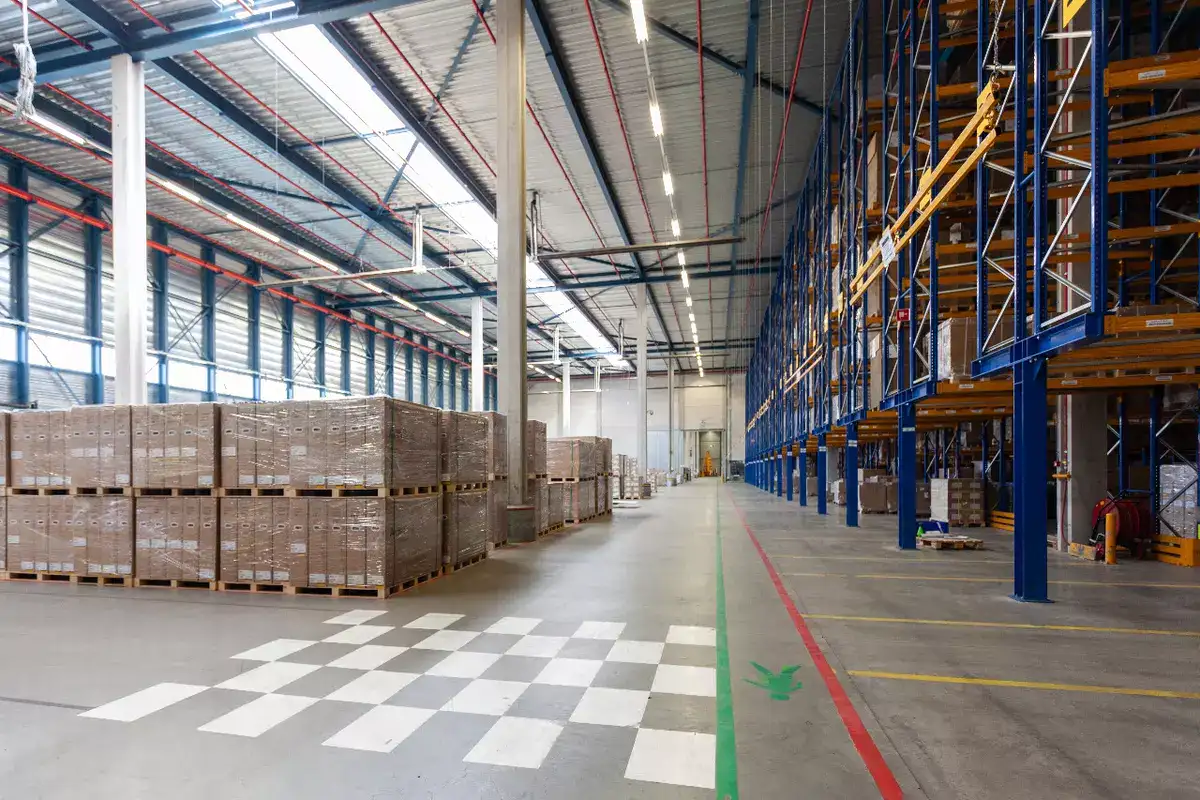 Reliable Third-Party Logistic
Meet
Warehousing Needs
Catering Your Varied Logistic Requirements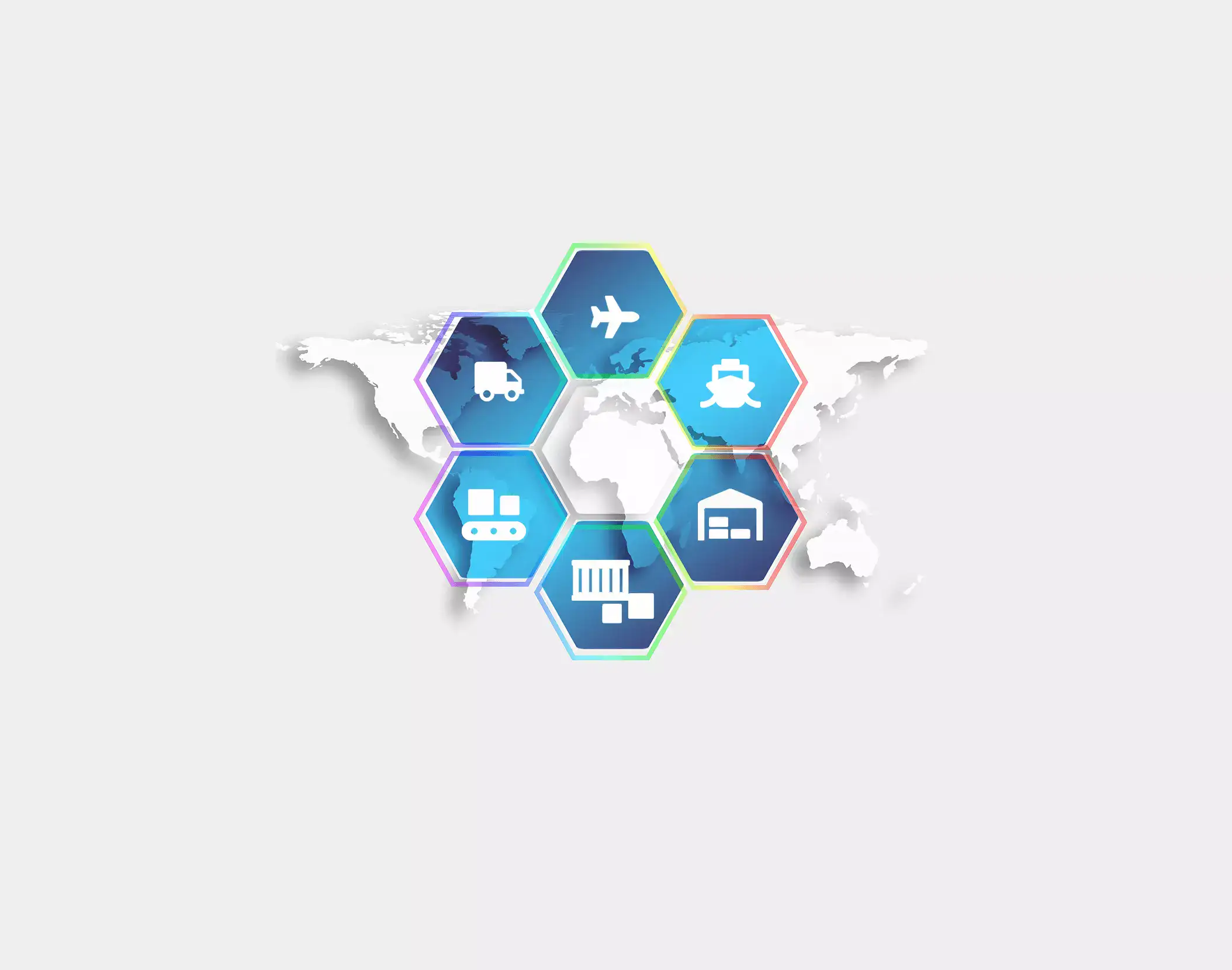 Your One-Step Choice
International
Logistic Service
For any industry
Any Enquiry
From Director's Desk ..

Continuing to serve the esteemed clients for the last 20 years in SeaTrans, we have emerged to become a name in the logistics world. I would never say that it was me, but I am extremely thankful to have a team who has worked to fulfill my dreams of becoming a trusted logistic partner.

With my core strength in project management, performance improvement, supply-chain re-engineering, and business strategy, I was able to start this endeavor and carry on further with a trusted group of professionals. Serving different types of clients and working with my people on the ground level, I feel energetic and love to encourage my team to go ahead.
At SeaTrans, we are not only a professional logistic service provider, but we give some personal touch to our services. I and my team strive to comprehend the journey of our clients and customize service so that we can match their expectations.
Because I always believe that business is not only about showing how professional you are, but it is a sector where you can show your humanity by serving the best for their needs. Not only my team, but I myself am committed to following the same ethics of the company.
Being a leader, I am here to lead to help them grow and achieve the dreams that I have dreamt.