ELECTRONICS & TECHNOLOGY
Adhering safety logistic protocols for fastest delivery of electronics
ELECTRONICS & TECHNOLOGY
With the growth of technology which is taking a good part of every industry, companies are facing huge demand. Companies that are related to the technology or the tech companies, primarily, are the ones to pay attention to the manufacturing and development to offer technology services or technology products to the consumers.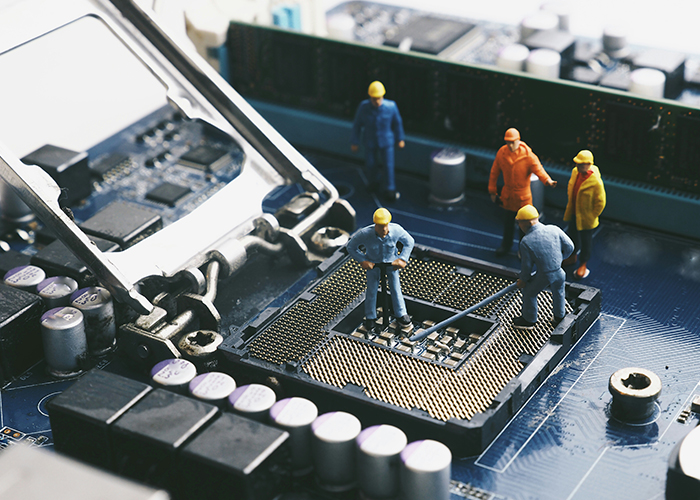 With the increase in globalization, the electronic and technology industries are the names that have been facing more pressure in terms of cost and time. At SeaTrans, we understand the primary reason for the pressure, and we respect it. Offering customized solutions for these industries aids in optimizing the production process. We collaborate and plan with the supply chain to improve the flow and end products. As we have always wanted to improve customer satisfaction and reduce business expenses, we offer the best international shipping services at the most competitive prices.
With the years of experience that we have gained by working with national and international brands, we make sure that we will surpass your expectations. We are an international forwarding company who make sure that we ensure the safe delivery of your technology products. We keep in mind the safety and this going to several quality checks before and after placing products and post-delivery to the hub enables offering top-notch logistic service.
We manage The Needs of the Electronics & Technology industry
We have specialized equipment to transport high-end equipment
We go through several checks pre and post-delivery
We give tracking to our clients to keep them informed
We transport the products within the designated time