OCEAN LOGISTICS
We offer seamless ocean transportation services
Ocean Logistics
With our huge connection that we have gained through years of experience and constant service offering, we have become one of the leading International ocean freight forwarding service providers. By keeping the options open for transportation by covering everything that could possibly come in handy like Less-than-Container Load (LCL), Full Container Load (FCL), and conventional cargo transportation shipments, we can meet the quality of diverse ocean freight shipping services. We have been able to file contractual rate agreements with major carriers on a long term validity basis.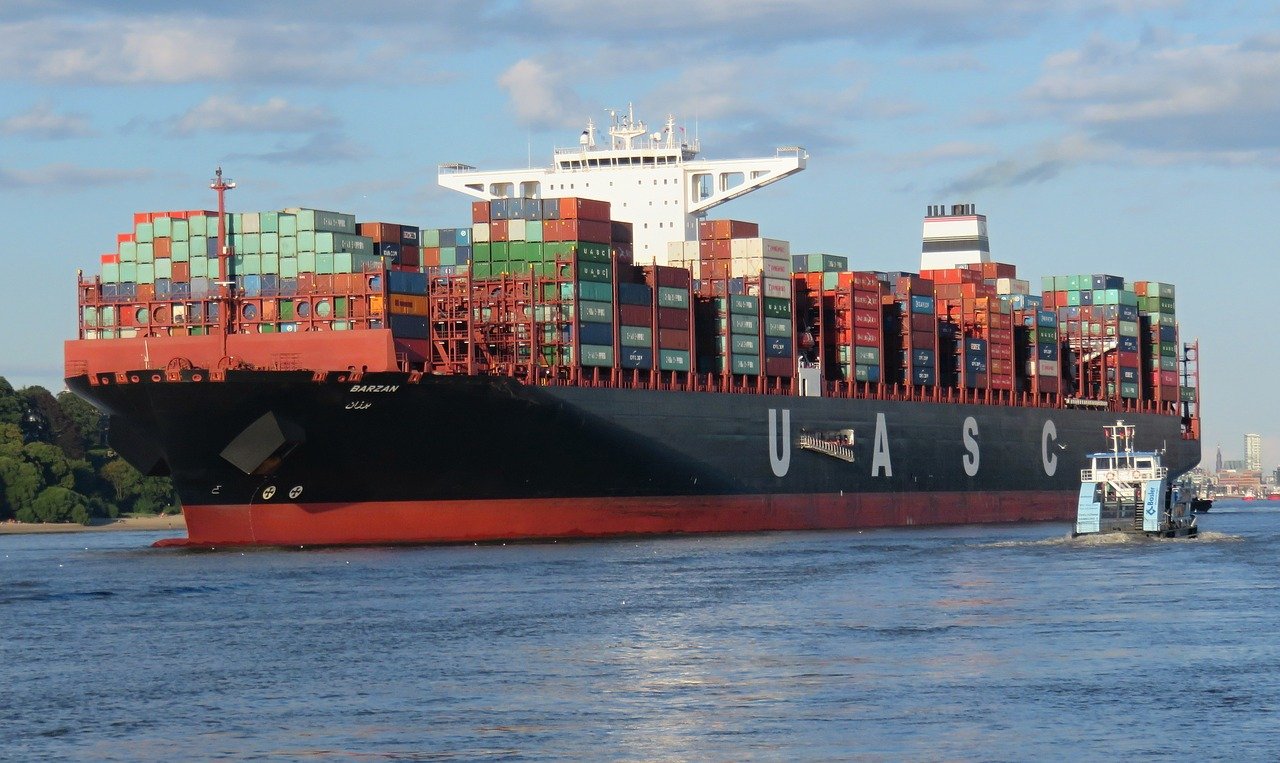 SEATRANS is associated with a number of networks and is authorized by Specialist Freight Networks (SFN), WCA, AON and WWPC. We assure you of the timely delivery of your valuable goods. Irrespective of your Logistical needs being anything for medium and large containers. We have Global Tie-ups with Shipping Lines & International Agent Networks available to meet your needs without making a hole in your pockets. Besides, being backed with powerful technology, we make sure that we can offer you the peace of mind that you seek.
With a professional team of great experts and knowledge in managing the overall operation, we can assure that we will be able to meet your requirements without any hassle. Besides, being authorized by the MTO (Multimodal transport operator) and the USA FMC (Federal Maritime Commission)( Regulatory body of the Ocean borne International Transportation in the USA.) approved Bill of Ladings allow us easy transportation in the US .
We deal with-
FCL and LCL EXPORTS
FCL and LCL IMPORTS
CROSS TRADE BUSINESS
We go through various SOPs ( Standard operating process )
We make sure of timely delivery
We ensure surpassing your expectations
We have an optimal solution for all of your Logistic needs