PROJECT CARGO
Transporting special products with utmost care
Project Cargo
SEATRANS is specialized in handling Project Cargo. We have professional technocrats with expertise in handling ODC and Project cargo. Understanding the individual needs of every customer is the only way to improve your reputation in the market. Offering Project transportation for years has resulted in comprehending the details of our clientele and their customers.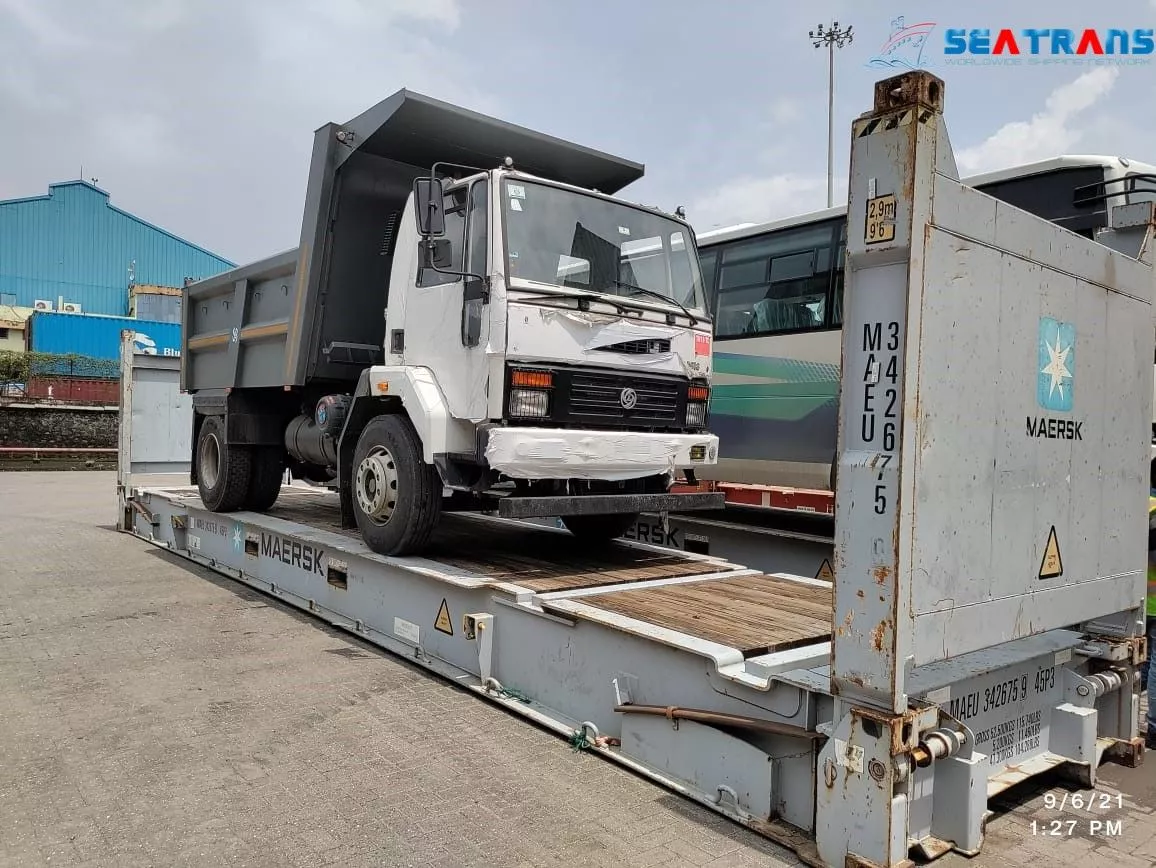 Project Cargo which comes with unexplainable challenges that need specific skill sets. From business relocations to heavy transports to fine arts transport, we make sure that we have the professionals and special equipment that can safely deliver your product to the given destination. These are the most challenging endeavors but we ensure achieving the goals.
We have a network of experts to handle special transportation
Surveys of the path through the cargo has to go
We ensure safe and timely delivery of the Projects
We offer customized solutions for ODC and special projects
We believe in high-precision work ethics
Break bulk and Chartering
We are committed to deliver Project cargo to worldwide destinations through safe and reliable solutions.